What are some of the problems with customization long socket head cap screws?
When standardized products can no longer meet their own requirements, customized products will also appear. Now, more and more people need customized products, even screws. Even if the order of the products also have to find the right manufacturers. Otherwise, we will not rest assured of the products produced by production and processing. So, what are some issues to consider when we need to customize the long socket head cap screws?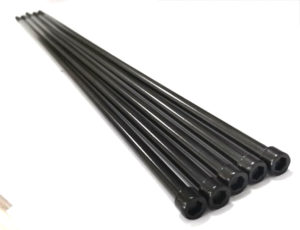 One is whether the screw manufacturer can make long socket head cap screws. When we went to find a custom manufacturer, we found whether the factory could produce screws. If not, we spent a lot of time and energy to communicate with the manufacturer, which would be a great loss for us, that is, it took us both time and energy. Therefore, at the beginning of our communication, we need to determine whether this factory can be made. If not, we need to find a new manufacturer.
The two are the comprehensive strength of the company. We have found a manufacturer that can produce long screws. We also need to consider their comprehensive strength. According to the current strength of their factory, whether they can undertake our orders, how about the quality assurance control, how about their reputation and so on, all these need to be taken into consideration.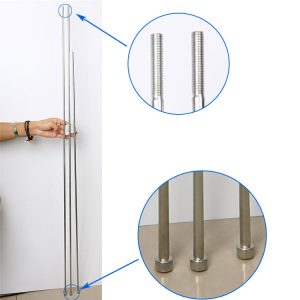 Three are delivery times. After knowing the strength of the company, we need to know how long it will take to complete the production of this long socket head cap screws order according to the current equipment of the factory, and whether it will delay our delivery date.
Skype: kalyn qin

M: +86 18818786322

Tel: +86 0755-27322278

Add: No. 11, Dinghou Road, Dongfang Community, Songgang Street, Baoan District, Shenzhen, Guangdong, China