How long does it take to customize the extra long screws?
Last month, Mr. Yuan, a trader in Shanghai, came to Shi Shi Tong and asked if we could make extra long screws. He needs M8 * 835. If so, how long will it take for 30,000pcs screws to be finished?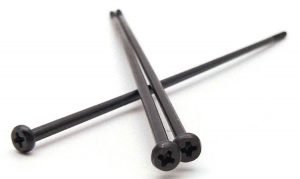 Mr. Yuan's extra long screws Shi Shi Tong can be produced. However, when replying to Mr. Yuan's delivery date, Shi Shi Tong needs to know the specific size, material and surface treatment of this screw, so as to return to the specific delivery date of Mr. Yuan.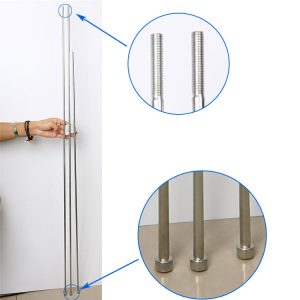 Mr. Yuan said that his screw is made of 8.8-grade carbon steel with a black surface. The head shape can be an outer hexagon or inner hexagon of the cup head. Depending on which mold we have, the head size will be produced according to our existing mold. The rod diameter is 8mm and the thread length is 18mm.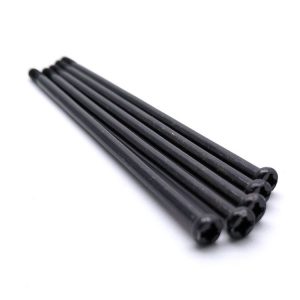 According to the surface treatment required by Mr. Yuan, Shi Shi Tong recommends Mr. Yuan to use electrophoretic surface treatment, which is not easy to fall off. The 8.8-grade material needs to be ordered, so the production time of this extra long screws is about 35-40 working days.
Skype: kalyn qin

M: +86 18124507113

Tel: +86 0755-85296744

Add: No. 11, Dinghou Road, Dongfang Community, Songgang Street, Baoan District, Shenzhen, Guangdong, China