2.5 mm socket head cap screw procurement should also be careful not all screws are easy to use
Now a lot of things will use screws, in the layman's view, this kind of thing is very simple, and all the same, just buy it. So many enterprises in the choice of which price is cheap to choose which screw, this method is not impossible, but if only consider the price, often cause a lot of other problems. In a word, the purchase of 2.5 mm socket head cap screw also needs to be cautious.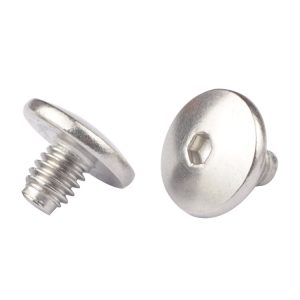 Consider quality
This is a problem that must be taken into account, because the 2.5 mm socket head cap screw does not have any problem on the surface, but if you do not pay attention to the quality, there may be many problems in the future. Because some screw structure stability is insufficient, or compressive ability is insufficient, it is easy to deformation, in this case, there will be a lot of screws can not be used, the enterprise will virtually suffer big losses. Because it is normal for screws to be squeezed during transportation.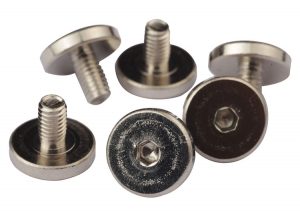 Consider the specs
There are many sizes of these screws and even a 1 mm error can make a big difference in use. So when we purchase, we must choose according to the actual situation, otherwise there will certainly be big problems. This is not the first time this has happened, and many companies have suffered in the past.
Do not look down upon this matter, because the enterprise in the procurement of screws are large-scale procurement, once the screw can not be used, the loss of the enterprise will still be very serious.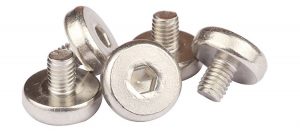 The quality of a product is good or not, and the 2.5 mm socket head cap screw has a great relationship, if the screw specifications do not meet the requirements, or the screw quality is not good, will affect the quality of the product. Therefore, enterprises must be careful when purchasing such screws, do not choose screws because of the price.
Skype: kalyn qin

M: +86 18818786322

Tel: +86 0755-27322278

Add: No. 11, Dinghou Road, Dongfang Community, Songgang Street, Baoan District, Shenzhen, Guangdong, China