What is the lead time for long machine screw?
Now screw fasteners can be purchased spot through the network, but some screw fasteners are not in stock on the network, they need to find the manufacturer to customize, such as long machine screw, then how long is the delivery cycle?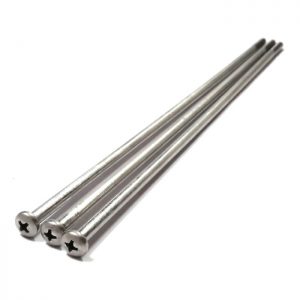 Suppose that the size of this long machine screw is M6*780, the cup head has a hexagon socket and carbon steel material, the required quantity is 10000pcs, and the surface treatment is electrophoresis.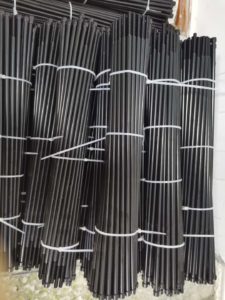 If production is carried out according to the above assumption, it needs to be divided into two situations, one is mold opening, and the other is no mold opening. The mold opening time is generally 9-12 working days. The time to debug the machine is about 1 working day. It takes about 4 working days to head and rub the thread. The surface treatment takes about 3-5 days. And it doesn't even count the time of listing.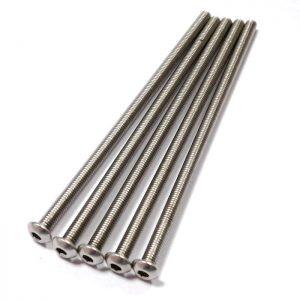 If there happens to be a machine in the screw factory producing similar specifications, then after the production of the screws on the machine, it will be the turn of the long machine screws of this specification. But if the screws produced on the machine are not similar to the long machine screw of this specification, then we need to arrange the order in the factory for production.
Skype: kalyn qin

M: +86 18818786322

Tel: +86 0755-27322278

Add: No. 11, Dinghou Road, Dongfang Community, Songgang Street, Baoan District, Shenzhen, Guangdong, China