special machine screw — an important component that cannot be missing in the machinery industry
I'm sure you know what a screw is. What is a non-standard screw? This is actually a term, daily use of some of the screws, nails and so on are all have a unified standard, the standard has unified specification, so even if you do not buy a brand, it is about the size of the specifications of the also is same, this is the standard components, there is a special component is different from the standard, special machine screw said today is this meaning. Let's take a look at the knowledge.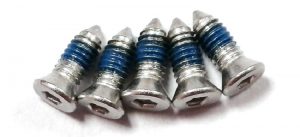 Special standard and special process
Because it is different from the national standard, so in the production and process, is not the same, the main adhesion of the screw is formed by the pitch of the screw, circles of spiral, tightly embedded in the object to drill. special machine screw pitch in the cutting time is to use a special tool to complete, before the production is the need to draw drawings in advance, special to have a special place.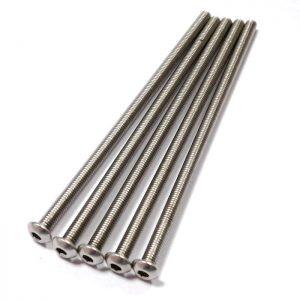 Customize on demand
Because the standard is not a fixed standard, this kind of screw can be customized according to the size, according to your needs, design the sample, and finally according to the size you need to build.
Although a minority, but can not be missing
There are not many places to use this non-standard screw, which should be regarded as a niche use. But although it is small, it is indispensable. Without this small thing, many devices cannot operate.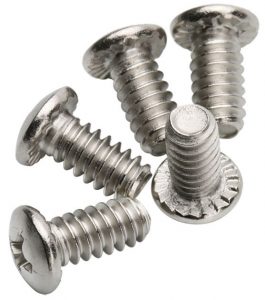 Equipment and process are very important
It is because of the particularity of this special machine screw, so in the process of making this screw for the production equipment and technology put forward more strict requirements. Generally better production enterprises will introduce imported machine tools and equipment, and the selection of steel is also the best carbon steel, so that the customized products are more guaranteed.
Skype: kalyn qin

M: +86 18818786322

Tel: +86 0755-27322278

Add: No. 11, Dinghou Road, Dongfang Community, Songgang Street, Baoan District, Shenzhen, Guangdong, China