small electrical screws do not find professional manufacturers to buy you can rest assured
Now people are paying more and more attention to details, which has led to the need for businesses to be very good at producing their products. No matter what products, as long as they need to connect together, they must use screws. However, if you want to make the products more perfect, you must choose small electrical screws. However, there is a problem, that is, this kind of screw does not find a professional manufacturer to buy, can you rest assured?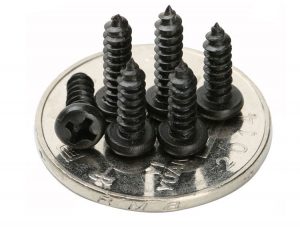 Not a professional manufacturer can not be precise
If it is not a professional manufacturer, it is very difficult to do this. Because precision means that the error should be very small, in this case for the manufacturer's process requirements are very high. And many parts of small electrical screws need to be polished manually, so it is difficult for the machine to do perfect, so if not a professional manufacturer, there is no guarantee at all in this part.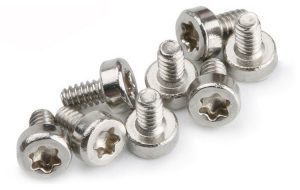 Quality is guaranteed
The screw that professional manufacturer designs is not necessarily good-looking, but quality respect has guarantee for sure. Because some screws are very thin, if the quality is not good, it is easy to bend, so it will affect the subsequent use. The material used by professional manufacturers in a piece is better, so the screw hardness is relatively high, not easy to deformation.
Meet the needs of enterprises
Professional manufacturers have a great advantage, that is, they will design screws according to the needs of enterprises, so that enterprises will be more convenient to use, but also can reduce a lot of unnecessary trouble. To know that some screw holes are not traditional screw holes, that is to say, screws of this specification can not be bought on the market. At this time, if the manufacturer can customize the screws, it is undoubtedly the best choice.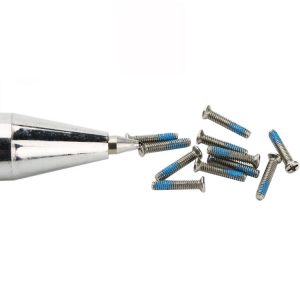 In a word, the purchase of small electrical screws must be customized by professional manufacturers, not only the quality is guaranteed, but also to meet the needs of enterprises in all aspects. The most important is to avoid rework, thereby increasing the work efficiency of enterprises.
Skype: kalyn qin

M: +86 18818786322

Tel: +86 0755-27322278

Add: No. 11, Dinghou Road, Dongfang Community, Songgang Street, Baoan District, Shenzhen, Guangdong, China