Can you make M2 titanium screw?
Mr. Ma is an engineer of a company in Shenzhen. He designed a type of M2 titanium screw according to the newly developed product of their company. After finding the screw manufacturer of Shi Shi Tong, Mr. Ma asked whether we could make his screw.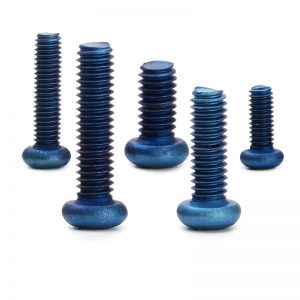 The length of this M2 titanium screw by Mr. Ma is 16mm, and the screw thread is half thread. The diameter of the rod is smaller than the normal grinding diameter, and the diameter of the head is larger than the standard head diameter. This screw of Mr. Ma's can be produced by Shi Shi Tong screw manufacturer.
However, before giving the quotation to Mr. Ma, the Shi Shi Tong screw manufacturer needs to know what the quantity of their subsequent production is, so as to choose a suitable production method for Mr. Ma and save the cost for him.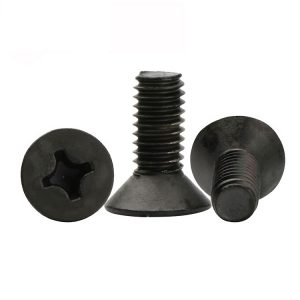 Mr. Ma said that their company's subsequent order quantity is not a lot of very sure, after all, it is a new research and development of the product. After learning the information we need, we decided to give Mr. Ma a quotation according to the method of cold heading + turning processing. First, the blank is cold heading, then the rod is taken out, and then the teeth are rubbed. If the quantity of M2 titanium screw of Mr. Ma increases later, we will adjust the production method and the unit price.
Skype: kalyn qin

M: +86 18818786322

Tel: +86 0755-27322278

Add: No. 11, Dinghou Road, Dongfang Community, Songgang Street, Baoan District, Shenzhen, Guangdong, China