Can stainless steel cap socket screws be customized?
Mark from The United States is engaged in industrial equipment accessories and needs an M3 stainless steel cap socket screws. However, he searched for the available sizes on the market and found that they could not meet his requirements. The head he needs is relatively small and the thickness of the head is too thick. Mark asked us if we could customize his screw after he found the screw manufacturer of Shi Shi Tong.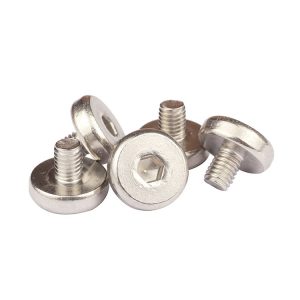 According to the size of stainless steel cap socket screws provided by Mark, this screw can be produced by the Shi Shi Tong Screw manufacturer. However, due to the size of the head, the mold needs to be made. Miss Chen asked Mark whether the mold fee was acceptable. If so, she would give Mark a quotation.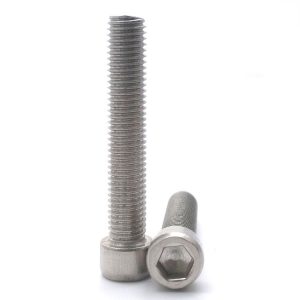 Mark said that he understood that the mold fee was needed. After all, the size he required was quite different from the standard size. However, he needed to know what conditions he needed to meet before he could refund the mold fee because the mold fee was also a big expense for him.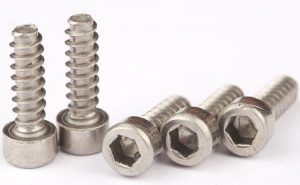 If it is a screw that needs mold opening, the mold fee can be refunded to the customer if the screw is enough to make 300,000 PCS within 2 years. Different product types require different return conditions. After receiving Miss Chen's quotation, Mark said that he hoped that we could provide him with the technical drawings of stainless steel cap socket screws, and he needed to show them to the production department.
Skype: kalyn qin

M: +86 18818786322

Tel: +86 0755-27322278

Add: No. 11, Dinghou Road, Dongfang Community, Songgang Street, Baoan District, Shenzhen, Guangdong, China