Can a full thread long screw be made?
Mr. Yu's company in Changzhou is a motor product. There are many screw accessories needed on the motor. However, Mr. Yu and his company have encountered some problems recently, that is, a new full thread long screw is required on the new product. However, the original suppliers could not achieve the length they needed. On the recommendation of a friend, Mr. Yu found a Shi Shi Tong screw manufacturer.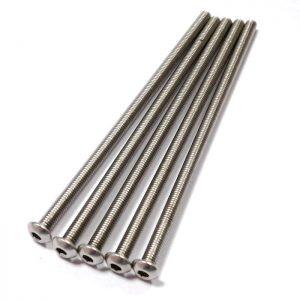 When Mr. Yu talked with Ms. Song of Shi Shi Tong's on the phone, he said that the long screws they need can only be full-threaded, and half-threaded are not acceptable. The screw specification is M6*255, and the head shape is according to our existing The mold is produced, and Ms. Song is asked if she can do it.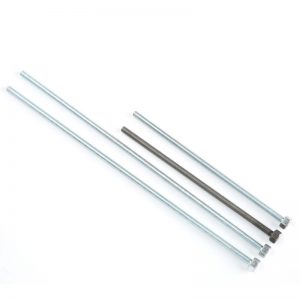 This full thread long screw of Mr. Yu can be made by Shi Shi Tong screw manufacturers, but because Mr. Yu requires full thread, the screw needs to be rolled out to achieve the effect of full thread, which will increase the cost of the screw. After reporting the price to Mr. Yu, Mr. Yu said that they need to make samples first to see how the quality of the samples we made, and then decide whether to place orders in batches.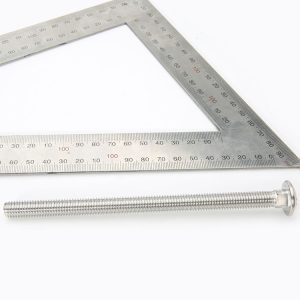 Last week, after the full thread long screw sample test passed, Mr. Yu's company contacted Miss Song from the Shi Shi Tong screw manufacturer again, saying that the quality of the sample was ok, and asked Miss Song to quote him a mass-production price. After communicating the details, Yu The husband placed an order for Miss Song and said that he hoped that the quality of the bulk goods would be the same as the quality of the samples.