Large advanced equipment. production of high difficulty screws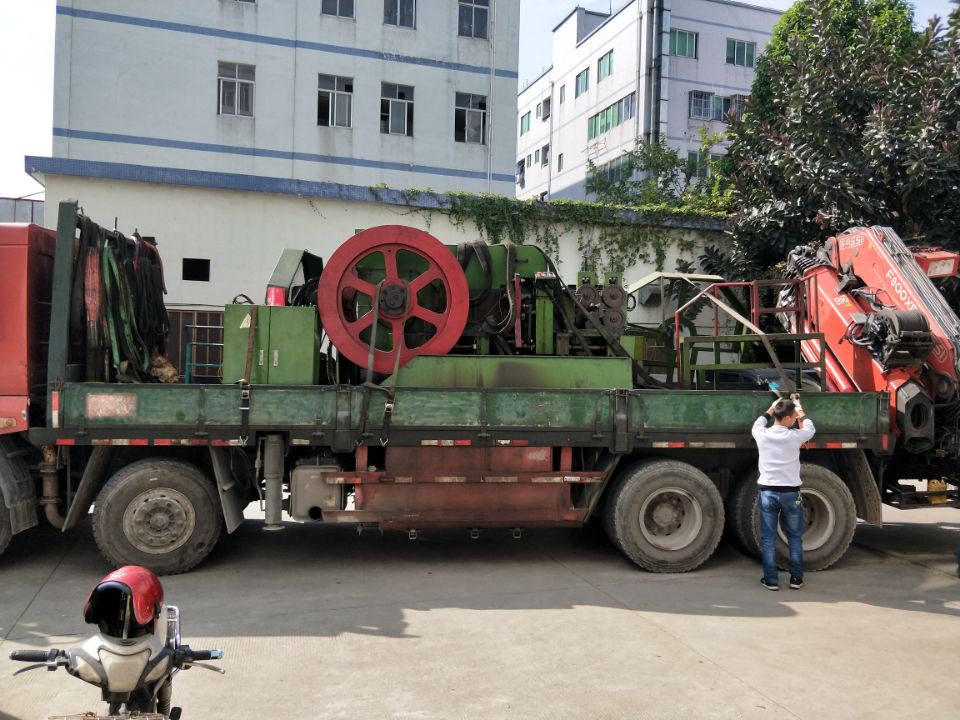 Production of high difficulty screws
Excellent production inspection equipment, strict quality assurance system is the guarantee of the development of the fastener products. Providing quality products and good service to customers is the eternal commitment of the Shi Shi Tong matal.
We will be worthy of your choice.
The production of combination high difficulty screws requires large mechanical equipment.
Assembly high difficulty screws production is a kind of screw production, and screw production and manufacturing have similarities.But combination screw is a kind of screw, also belong to special screw.The manufacturing process is similar.But there is a difference between the screw machine equipment that makes the assembly screws and the machine equipment that produces the common screw.? ? ??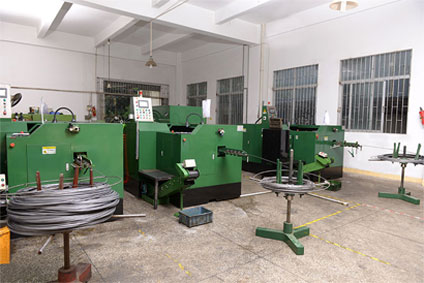 Production combination screws, not every screw factory can be produced.The production combination high difficulty screws, which requires some special machine equipment, needs some professional production combination screws and the master and the rub, also needs some established production conditions.Now combination screw supplier, combination screw manufacturer – shenzhen gen combination screw fixation, and then by the high difficulty screw manufacturer to make a brief introduction, production combination screw need some necessary conditions. 
Production combination screw, first to have the production combination screw the screw device, this isn't any, literally a screw machine can produce, it need special equipment to produce composite screw.Screw the screws first, and this will be the usual head-start machine.But when the problem is rubbed, the ordinary toothed machine can not make the combination screw, after all, the ordinary rubber machine can only rub the common tooth screw.The combination screw is special, the screw and the cushion are needed, the flat mat is combined to rub the teeth together.Then you need automatic padding machine. The automatic padded machine is like this. First, the cushion should be put on the screw, then it will fall down and rub the teeth.Tighten the elastic pad on the screw and become the assembly screw.
If you need high difficulty screws, please contact us: [email protected]