How to solve the problems in the production of A2 stainless steel screws?
For A2 stainless steel screws manufacturers, it is impossible for each production to be completed smoothly, and there will always be some problems. If the solution is not good, a customer will be lost. So, how do screw manufacturers solve the problems in screw production?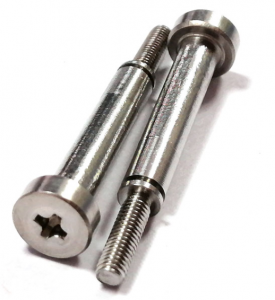 If there is a problem in the production of A2 stainless steel screws, you need to see what the problem is, whether the problem can be solved in the factory, or whether the size of the screw needs to be changed, and the customer is asked if the new size can be accepted.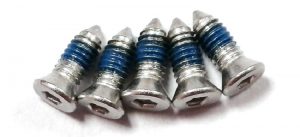 For example, if an A2 stainless steel screws has a headshot, it is necessary to find out the cause of the headshot, whether it is a material problem, a mold problem, a debugging machine problem, or a screw size problem. If it is a problem of material, mold, and machine adjustment, then the screw manufacturer can solve this situation internally. If it is the size of the screw, the technician needs to provide the modified parameters to the customer and ask the customer if it is acceptable. If the customer can accept it, then change it according to the new size. If the customer does not accept it, whether there are other production methods, the cost and time required for the new production method, also need to be told to the customer, and the two parties negotiate and agree before proceeding.
Skype: kalyn qin

M: +86 18818786322

Tel: +86 0755-27322278

Add: No. 11, Dinghou Road, Dongfang Community, Songgang Street, Baoan District, Shenzhen, Guangdong, China